SONS Honda
Quarterly New Owner Clinic
Sponsored by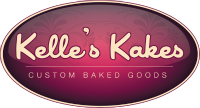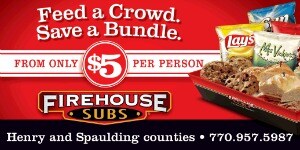 SONS Honda cordially invites you to attend our
FREE New Owner Clinic
Complimentary refreshments served and giveaways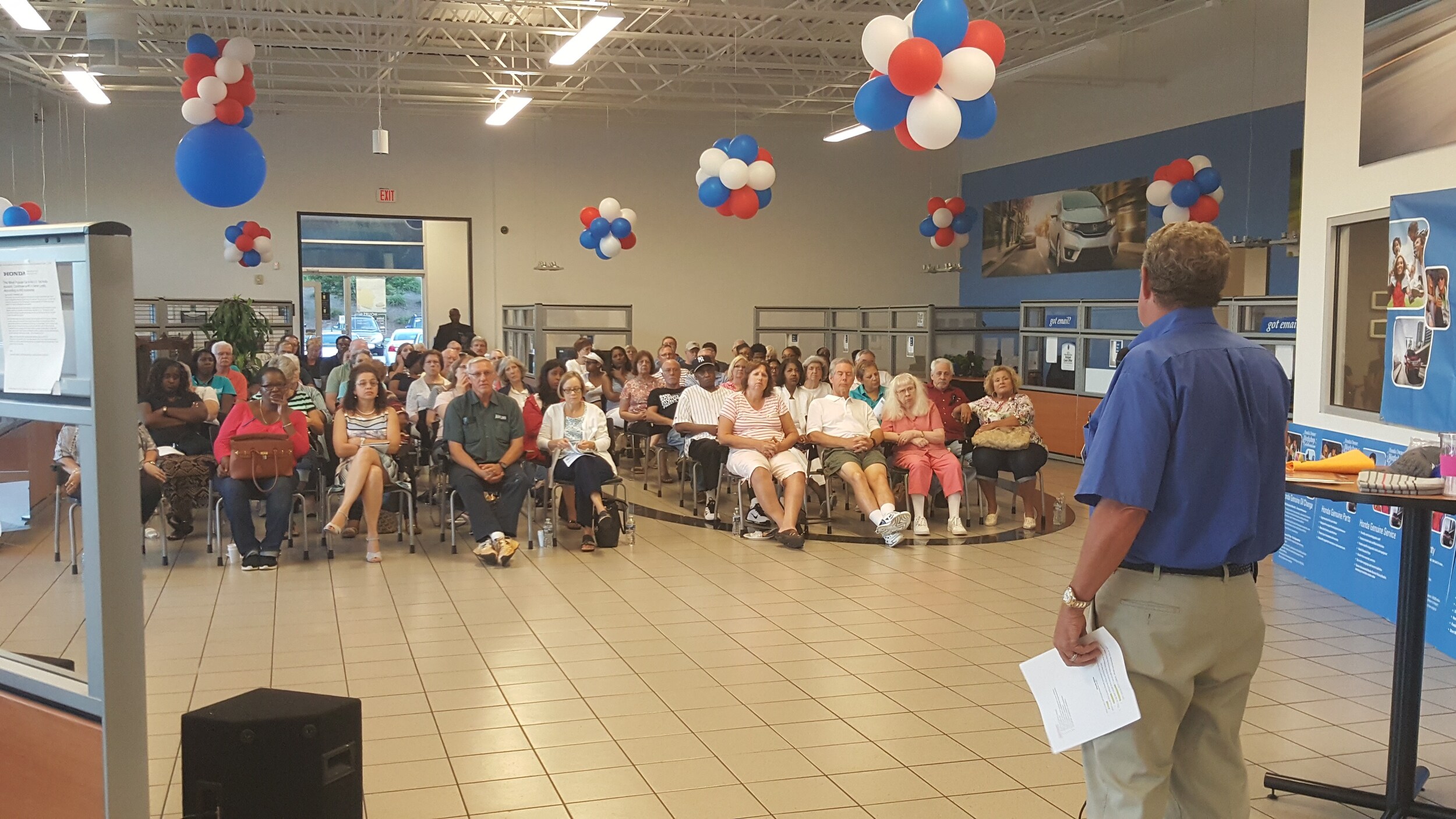 Every quarter, SONS Honda hosts a New Vehicle Owner Clinic for customers who have recently purchased a Honda. This is an opportunity for the new owners to fully familiarize themselves with their Honda.
Honda Certified technicians and members of our service management team will be on hand to answer your questions.
Why Attend the New Vehicle Owner Clinic?
·         You are introduced to our Service Management, Service Advisors and Honda Certified Technicians who provide information and answer questions relating to your vehicle operation.
·         You meet our Excell Facilitator and Customer Service Specialist who is responsible for providing customer care and support.
·         You will be familiarized with routine maintenance schedules and enhancements of your Honda's performance.
·         You will have a better understanding of how your new Honda functions. The vehicles are elevated on hoists which allow technicians to show and explain vital systems and components of your car. For example brakes, shocks, engine, transmission, steering, etc.
·         We discuss safety-related items, your warranty, extended service coverage, our dealership facilities and equipment, special service tips, importance of genuine Honda parts, what to do when you need service, etc.
New Vehicle Owner Clinic is held every quarter
So whether you have just purchased your Honda this month, this year or in the past few years we at SONS Honda would like to welcome you to join us at one of our clinics.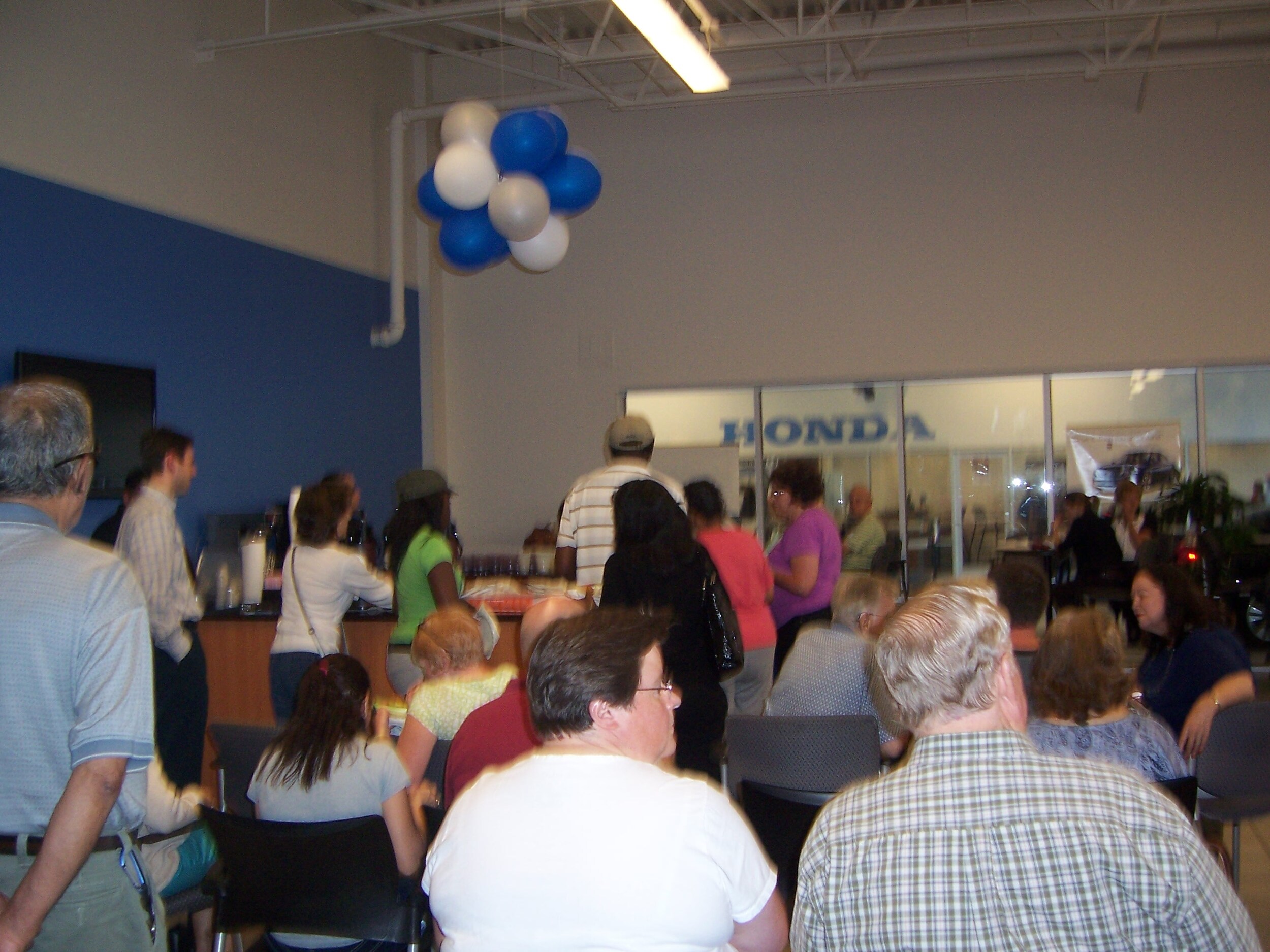 Please contact William Jackson to have you added to our guest list. Space is limited so call today at 770-228-2888 ext.322  or send an e-mail to wjackson@sonsautogroup.com
      Next New Owner Clinic - March 13th
6:30 PM - 8:00 PM
SONS Honda is committed to making sure Honda owners know how to take care of their Honda the best way possible. Learn things about your Honda you never knew and get the facts.
Don't miss this FREE service clinic!
Refreshments served and gifts
Every Honda owner is invited!
Even if you didn't buy your car from us!